Walt Williams, escritor de alguns games importantes, como Spec Ops: The Line e Star Wars Battlefront II, juntou-se à Insomniac Games como um Story Lead.
O escritor, que também trabalhou em vários games da 2K, como Evolve, Sid Meier's Civilization: Beyond Earth, BioShock e Mafia, confirmou a notícia no Twitter.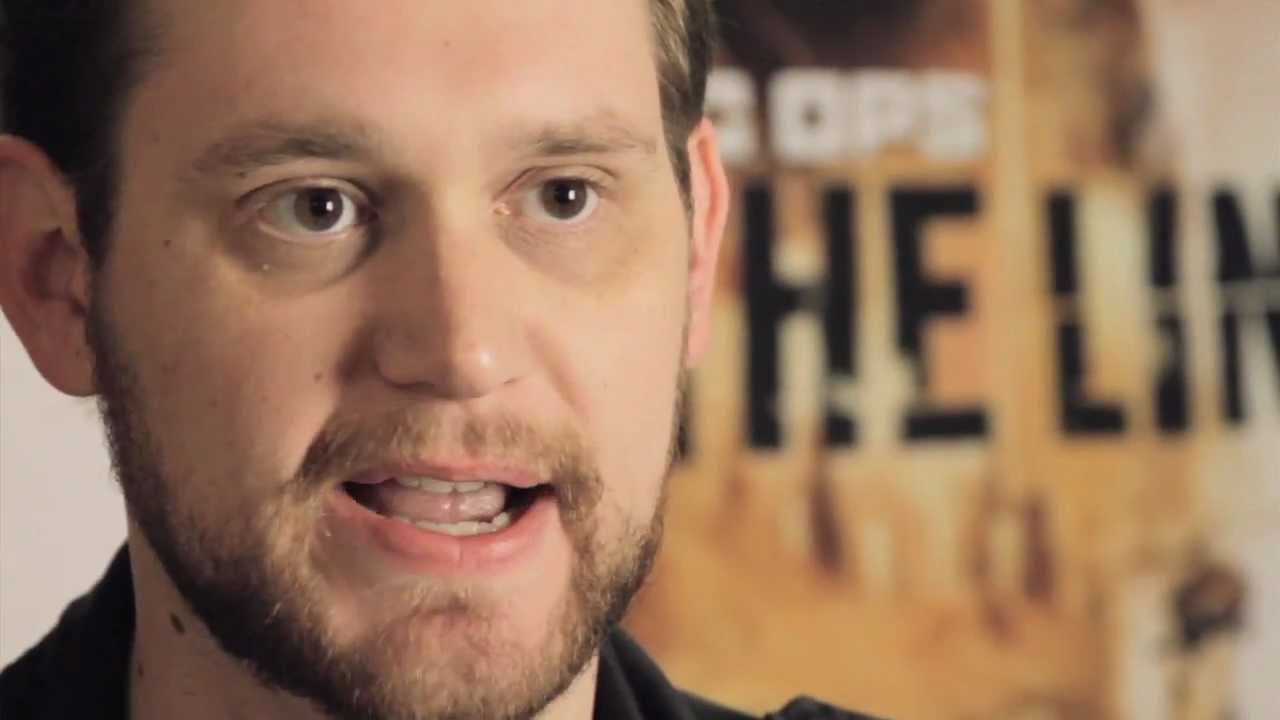 Williams deixou a 2K em 2014 para trabalhar em seu livro, Significant Zero: Heroes, Villains, and the Fight for Art and Soul in Video Games. Depois disso, retornou à cena dos games como escritor freelancer e seu trabalho mais recente é Star Wars Squadrons. Pouco antes de ingressar na Insomniac, ele também trabalhou recentemente em um jogo VR não anunciado e um jogo AAA não anunciado, ambos como escritor.
Dado que o único título anunciado da Insomniac no momento é Ratchet & Clank: Rift Apart, que chega em junho e provavelmente já tem sua história finalizada, espera-se que ele esteja trabalhando em um novo jogo não anunciado do estúdio.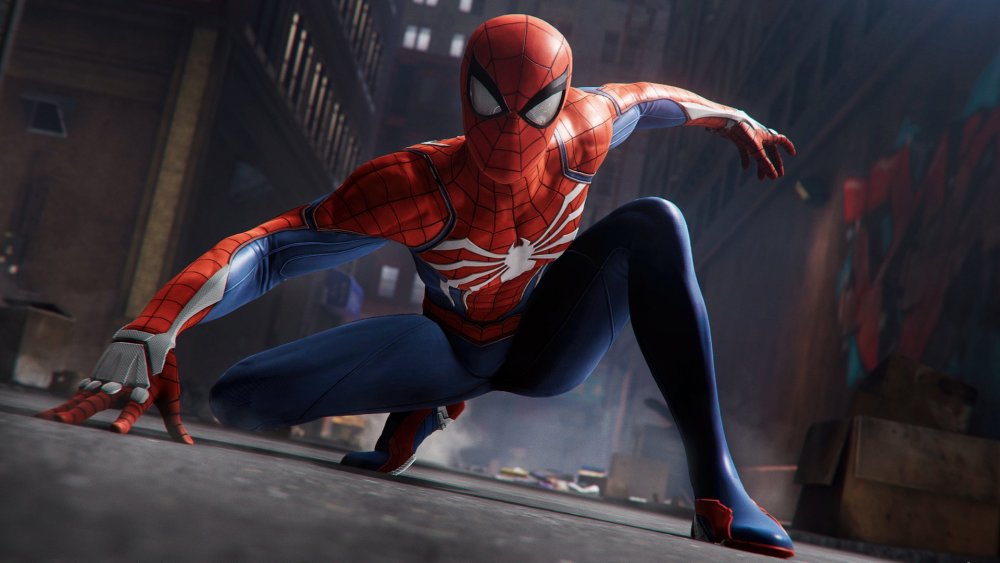 E a Insomniac Games tem algumas cartas na manga agora. Além do time que trabalha em Spider-Man: Miles Morales, equipes devem estar trabalhando na sequência direta de Marvel's Spider-Man, que supostamente está em desenvolvimento desde 2019. Há também o time responsável por Ratchet & Clank: Rift Apart, e uma equipe de VR que fez jogos em parceria com a Oculus.
Ou seja, oportunidade de trabalho é o que não vai faltar para Walt Williams. A única certeza no momento é que Williams afirmou ser improvável voltar a escrever um jogo em um ambiente militar. De qualquer forma, ficaremos de olho no que vem por aí.